THANKS FOR SIGNING UP!
We'll be in touch via email before the next Nappy Collective drive begins.

In the meantime, here's a few ways to get involved.
Help families in crisis by donating your unused nappies during one of our collectives.
Help us collect unused disposable nappies across Australia and divert them to families in crisis.
Passionate about making a difference in your local community? We'd love your help!
Join The Collective as an organisation and increase your social impact.
Can't find us locally? Help us grow by leading your own Collective. We'll help you get started!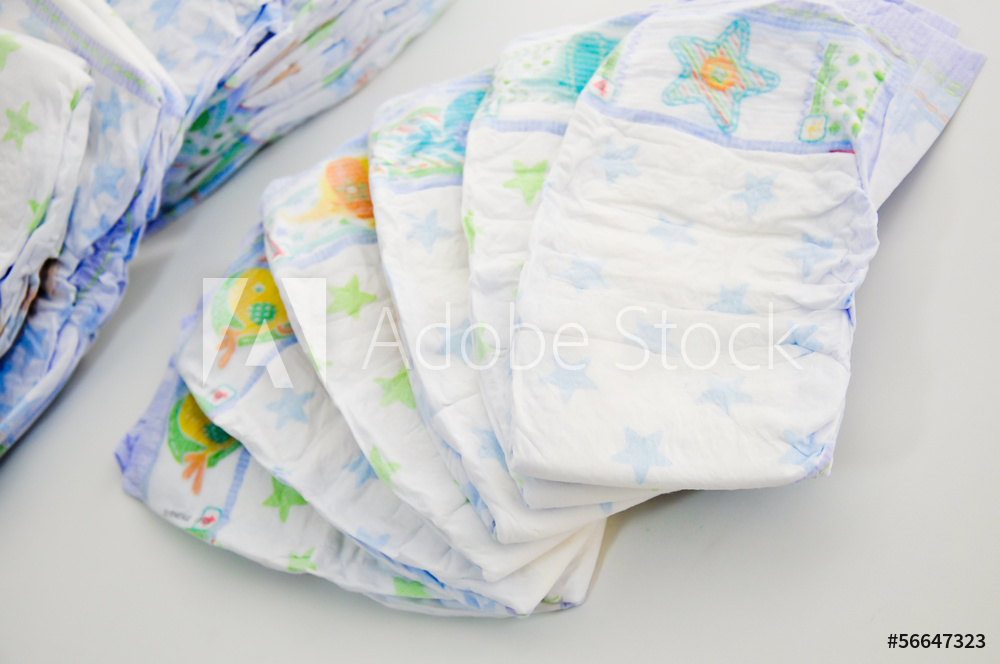 Are you an organisation in dire need of nappies? We can help.