THANKS FOR SIGNING UP!
We'll be in touch via email before the next Nappy Collective drive begins.

In the meantime, here's a few ways to get involved.
Help vulnerable families by donating your unused nappies during one of our collections.
Support the Nappy Collective's mission by donating to help cover the costs of collecting and distributing nappies.
Keen to volunteer? We'd love your help.
For organisations interested in becoming a corporate partner.
Sign up to run your own nappy drive.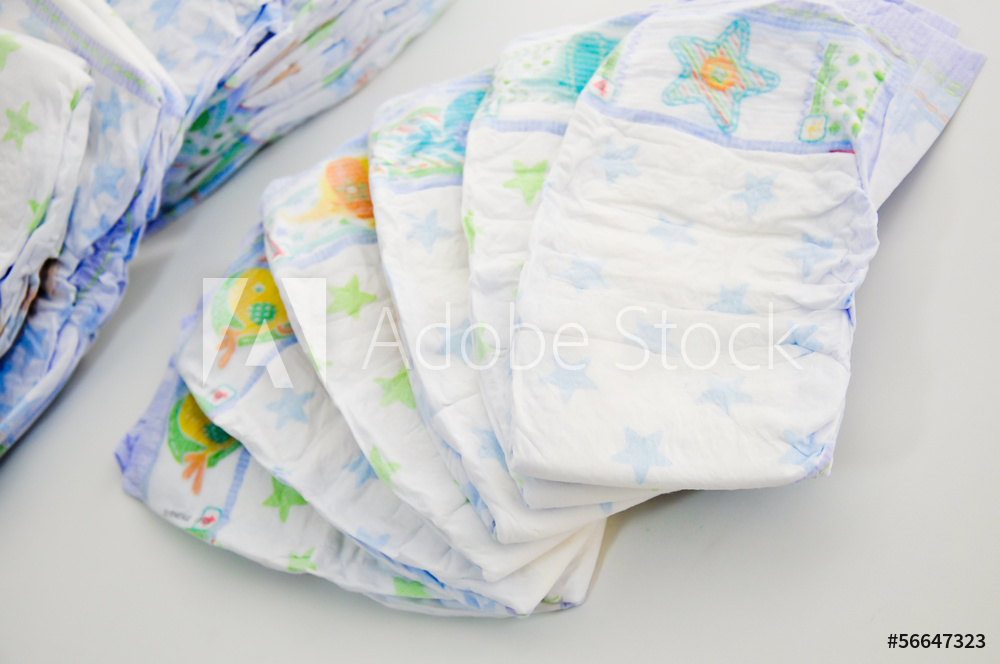 Are you or someone you know in need of nappies? We can help.