Can't find us locally? Help us grow by leading your own Collective. We'll help you get started!
Sign up to run your own collective
Other ways to get involved
Help vulnerable families by
donating your unused nappies during
one of our collections.
Keen to volunteer?
We'd love your help.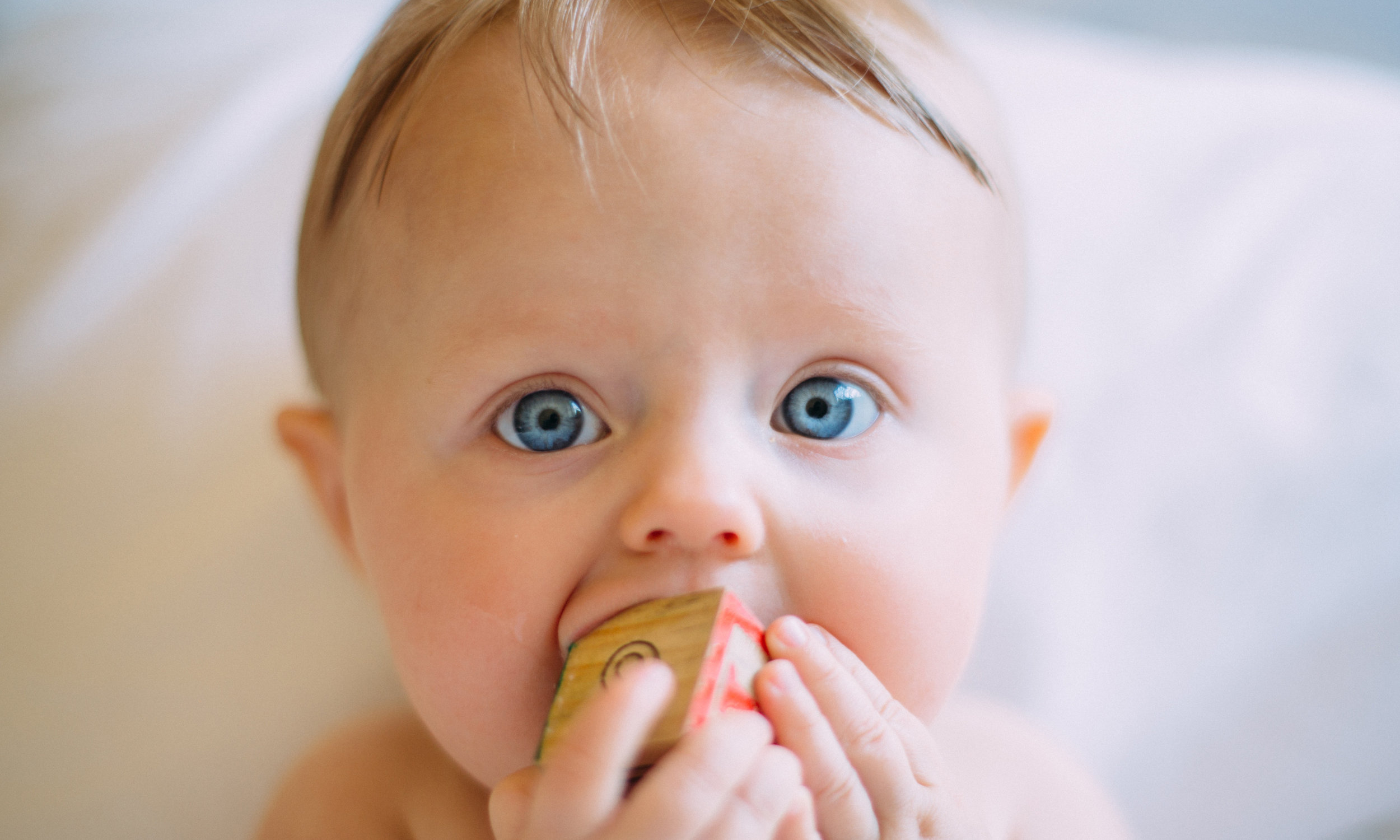 Support the Nappy Collective's mission by donating to help cover the costs of collecting and distributing nappies.